Friends of the Trees' 2021 Schedule
Quimper Barter Circle Fall Faire
Sunday, September 26, 2021 - 10:00am to 5:00pm
Set up begins at 8am
Location-  
Lake Leland Amphitheater
260 Munn Road, Quilcene WA
$12 per person
Kids are Free
$12 per booth space
Pay cash upon arrival
Join us in an open air market setting in the spirit of bartering.  Please arrive with a willingness to trade with folks. Cash can be a great trade item, yet is not the preferred method of currency for this gathering!  Bring your art, potions, second hand goodies, plants and whatever else you may have to barter and let's strengthen our local connections through interactive exchange!
This is a small family friendly event. There will be tea service, but no prepared food on site.  All dogs MUST be leashed, per request of the land owner.  Community wellness practices are highly encouraged, there is a hand washing station on site.  Please bring a mask.
Barter your way in with some work trade!
Questions? Email here-
---
---
Drylands Permaculture Course
With Michael Pilarski, Penny Livingston & guest teachers!
October 4-13th, 2021
Skalitude Retreat Center
Methow Valley, Eastern Washington
Drylands occupy 40% of the world's land surface and they are growing. Most of these dryland ecosystems have been degrading for hundreds to thousands of years.  Time to turn things around! Regeneration instead of degradation! The need is so great! This course explores how to regenerate the world's drylands.  It will be useful for farmers, land-owners, land managers, policy-makers, restorationists and others keen on this topic.
This in-person Drylands Permaculture Course will include:
An overview of dryland strategies and techniques from arid and semi-arid regions around the world, from ancient to modern, with a particular focus on indigenous and traditional methods.
Permaculture design principles and methodology.
This is a specialized, advanced permaculture course.  PDC is not required to take this course.
There will be a variety of hands-on activities throughout the course.
Field trips: We will visit diverse dryland ecosystems and farms.
Students self-select into design teams for specific projects and give reports.
Each student is encouraged to read and review a pertinent book
An on-line course will be offered at a later date.
Course fee is $1,400.  This includes all classes, field trips, instructional materials, 3 great meals a day for 10 days and camping!
Worktrade and scholarships are available
Participants have the choice of indoor accommodations at an additional cost.
About the Venue

Lodging
Camping is included! If you need other accommodation, you can rent the Bermhouse for an additional $200 fee per person. The Bermhouse has 3 suites. Each of these suites is divided into 2 sleeping areas, with a half-bathroom (composting toilet and a sink) between them. Each sleeping area has 2 single beds.
About the Instructors: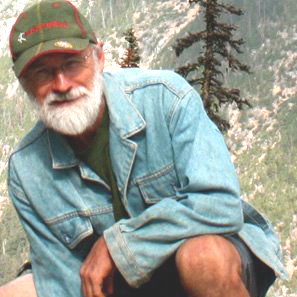 Michael "Skeeter" Pilarski has lived and farmed in the semi-arid Inland Northwest since 1972.  He took his first Permaculture Design Course in 1982. In 1986 he helped organize and graduated from the 1st Drylands Permaculture Design Course taught by Bill Mollison who was one of the leading drylands experts in the world. In 1988, he published a Resource Guide to Sustainable Land Use in Arid and Semi-Arid Lands. 1988 was also the year he started teaching permaculture design courses. In the ensuing two decades he taught 40 permaculture design courses in various climates.  He has accumulated a lot of dryland knowledge over the years and wants to pass it on.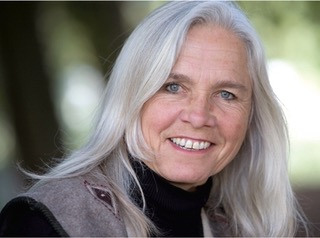 Penny Livingston has been teaching internationally and working professionally in the permaculture,  land management & regenerative design and sustainable development field for 30 years and has extensive experience in all phases of ecologically sound design and construction as well as the use of natural non-toxic building materials.  She specializes in site planning & design of resource rich landscapes integrating, rainwater collection, agroforestry systems, edible and medicinal planting, spring development, pond and water systems management, habitat development and watershed restoration for homes, farms, co-housing communities and businesses. She is currently teaching online courses with Ecoversity and the Permaculture Skills Center.
Guest Speakers: 
We will bring in some of the world's leading dryland experts via Zoom to give presentations and answer questions.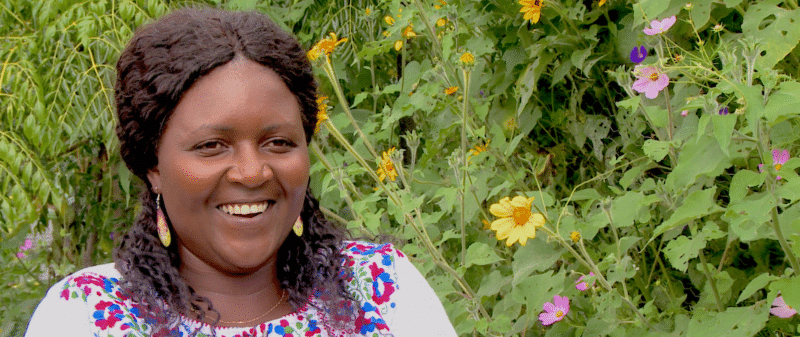 Precious Phiri is a member of the Regeneration International (RI) steering committee and also serves as RI's Africa coordinator. She is a training and development specialist in regenerative environmental issues and community organizing. She recently founded an organization called EarthWisdom a network, which she formed immediately after her full time nine-year career with Savory hub in Zimbabwe. Her vast experience in education and mobilizing communal populations and implementing institutions in Zimbabwe and Africa in restorative farming programs using Holistic Land and Livestock Management (HLLM) is the force behind her network. Her work currently focuses on training rural communities and collaborating with networks in Africa to reduce poverty, rebuild soils, and restore food and water security for people, livestock and wildlife.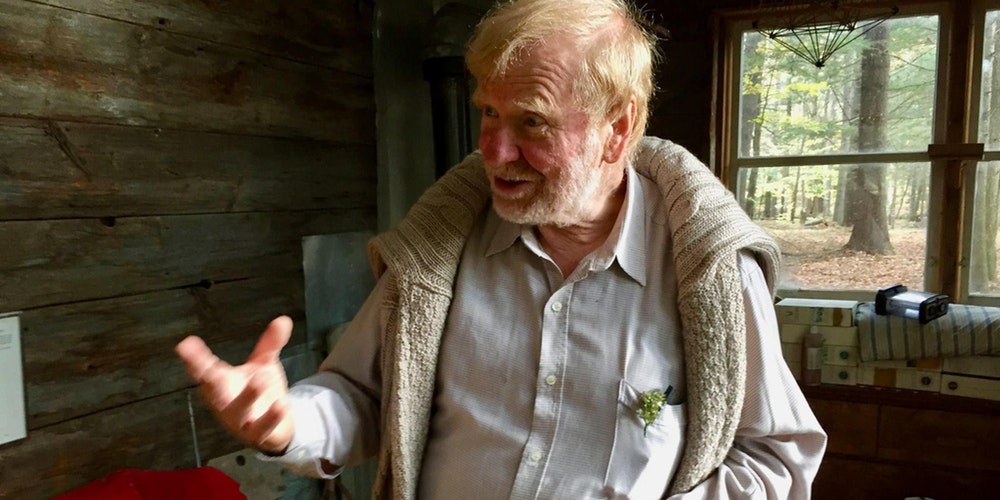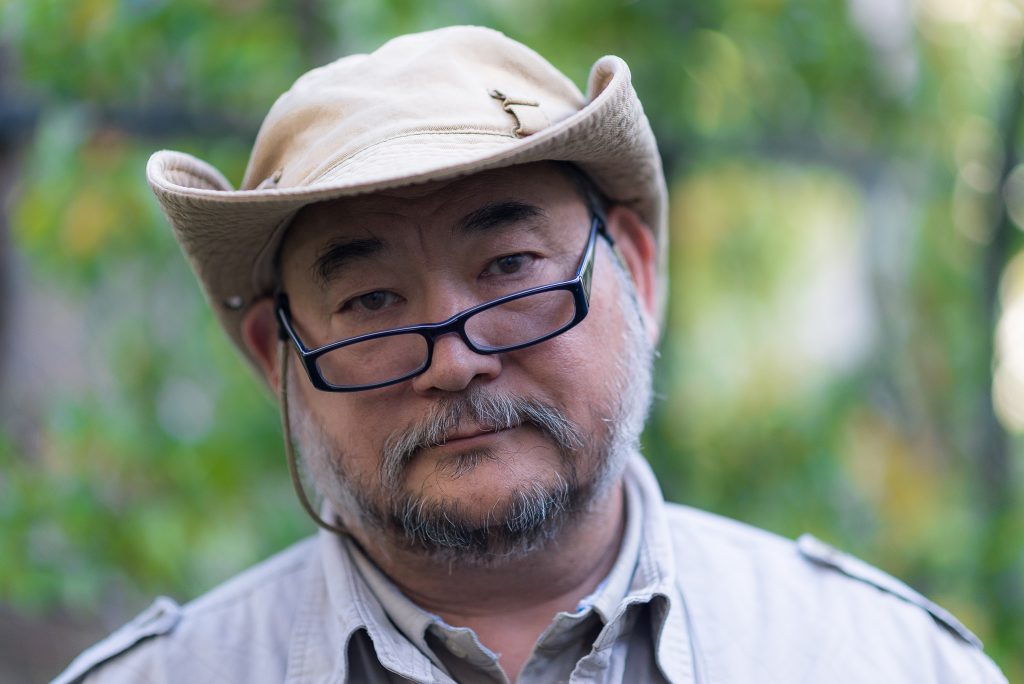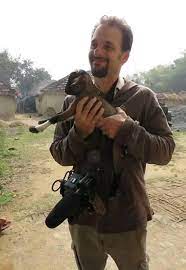 ---
Chimacum: Medicinal Herb Micro-farming Workshop
4-part series during the 2021 growing season
Registration at
http://skeeter.eventbrite.com/
Join us for a fun and informative in-person workshop on small-scale commercial herb production using regenerative agriculture and permaculture methods!
When we are meeting:
~ April 24th, Saturday
~ June 12th, Saturday
~ August 7th, Saturday
~ October 2nd, Saturday
— 10:00 am to 5:00 pm —
4 Sessions, come to one or all!
Register Here- Skeeter.Eventbrite.com
LOCATION DETAILS
We will be meeting at the Friends of the Trees Library at 10 am.
10644 Rhody Dr. (HWY 19). Port Hadlock, WA 98339
Then we will go on a field trip to our Medicinal Herb Farm patch located at Finnriver Farm/ Cidery in Chimacum (just 2 minutes away).ABOUT THE WORKSHOP-This hands-on workshop will show you how to get into small-scale medicinal herb production. This workshop will be geared towards small-scale, commercial production and will include hands-on activities and tool demonstrations. Useful for those already growing herbs as well as beginners. The main focus will be on what tasks need to be done at this time of year. Our systems are influenced by agroforestry & permaculture. This is the 4th year that we have offered this seasonal series of workshops.
Topics Include: Design, planting, species, harvesting, irrigation, weeding, marketing and so much more. We will look at examples of rhizomatous bed crops, annuals, biennials, 4-year root crops, long-term perennials, sub-shrubs, trees, etc. We will discuss how to start new plots using a tractor or hand tools. How to achieve good production starting in year one and every year thereafter.
---
The Okanogan Family Faire aka the Tonasket Barter Faire
OCTOBER 22, 23, 24, 2021
In 1974, the Barter Faire was created to help a community connect and barter surplus harvest and goods for other goods needed for winter. Through the years, the Okanogan Family Faire (OFF) has become an annual event attracting vendors, musicians, artists and crafts people from communities, near and far.